Welcome to OEM Technological Instruments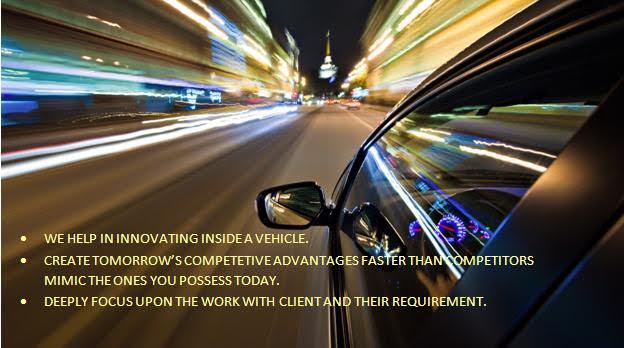 OEM TECHNOLOGICAL INSTRUMENTS have been providing the most advanced and seamless technology for Emissions, Vehicle Dynamics, Simulation, NVH and Crash testing's since 1993.
It is our mission to provide you with the right tools, methods and services to master those Research & developments challenges successfully. Based on close cooperation with our various overseas principals and OEM's automotive know-how of nearly 25 years, we have established a reliable and cost-effective solution for our clients in automotive, aerospace, locomotive, defense, Institutes & research industries.
Read More
Automotive Testing Division
Our Clients